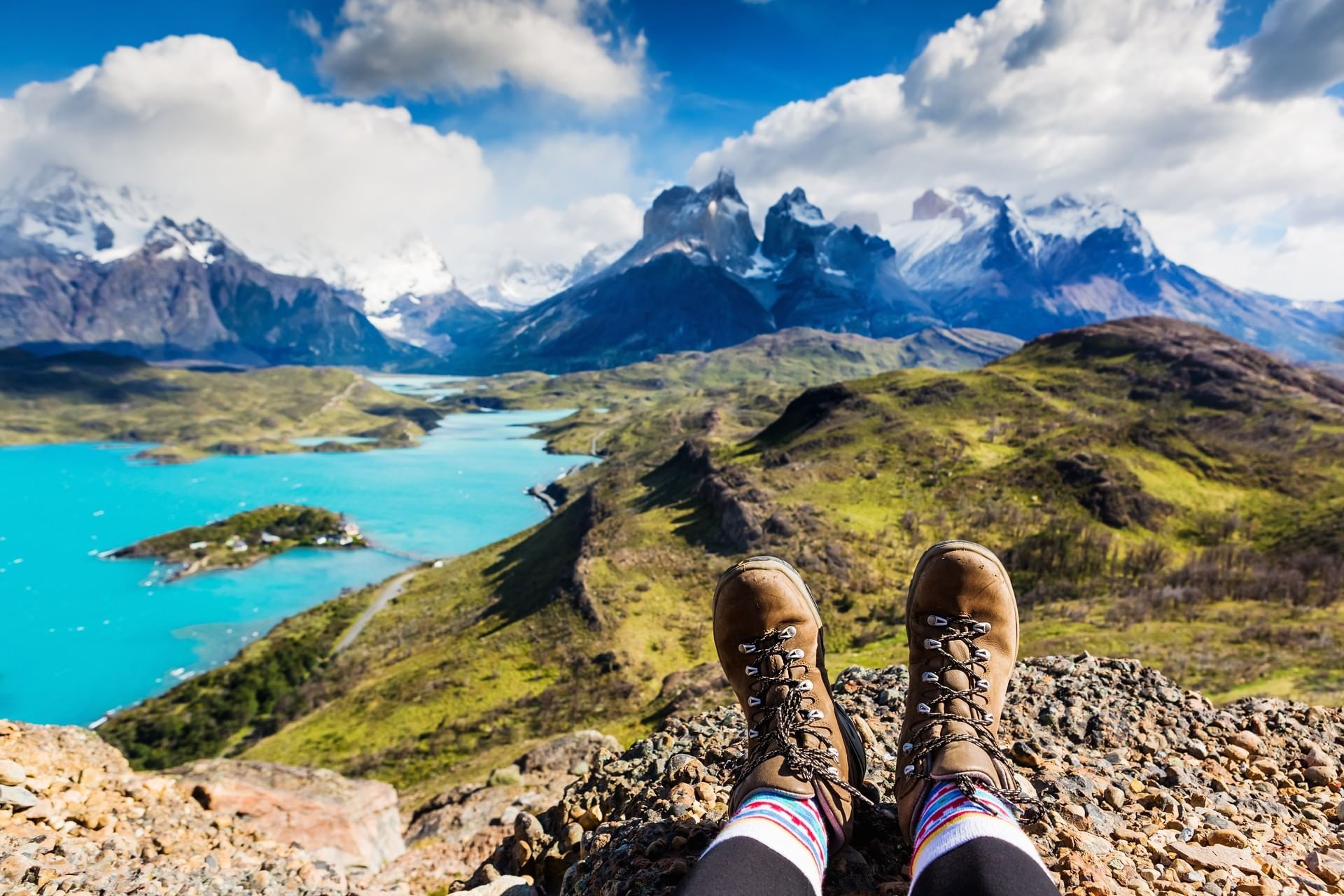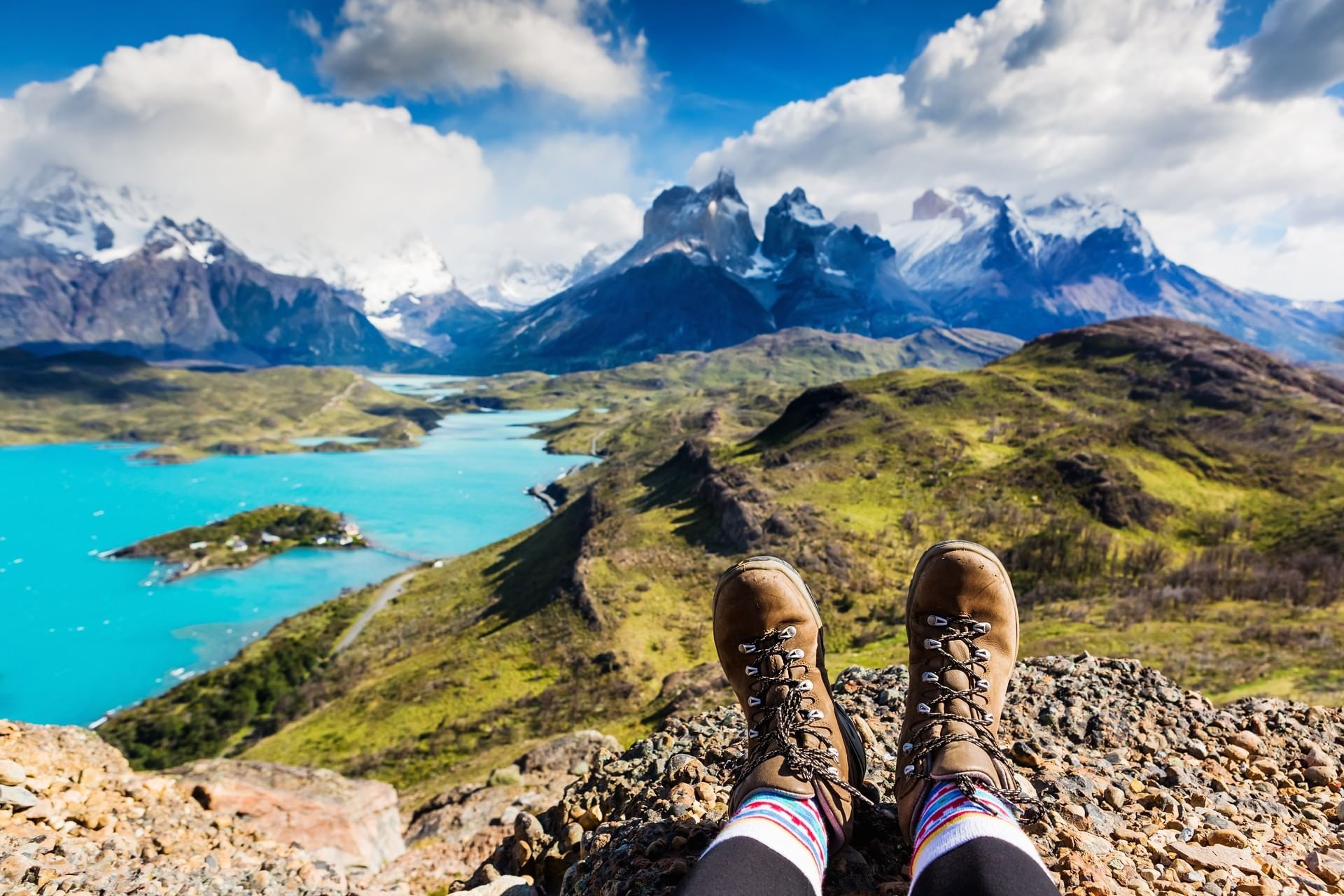 Box Lunch for Excursions
On all your excursions to Chilean Patagonia, you will need to replenish your energy while traveling long distances. Our excursion Box Lunch has been specially designed for you. Book it here.
See more information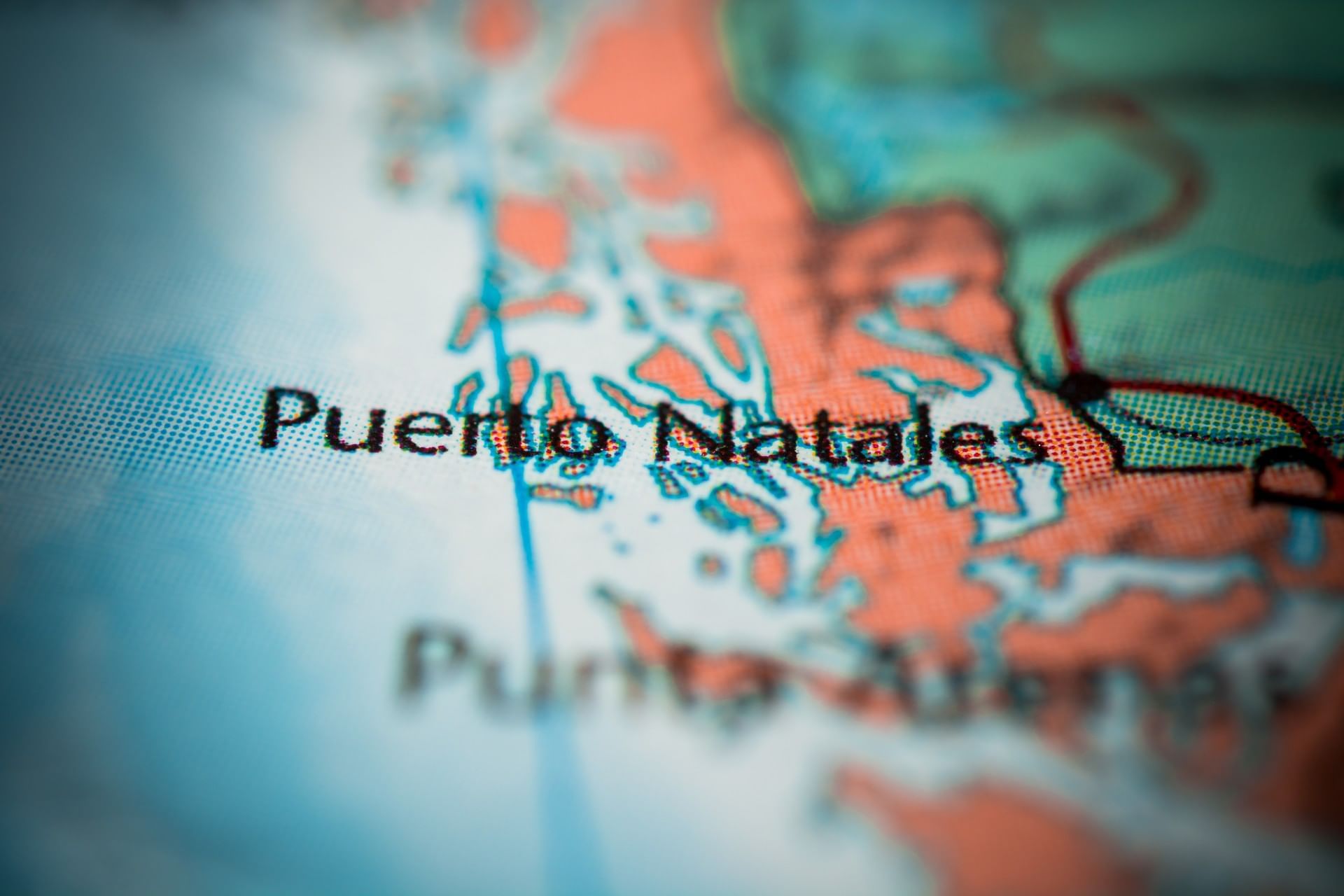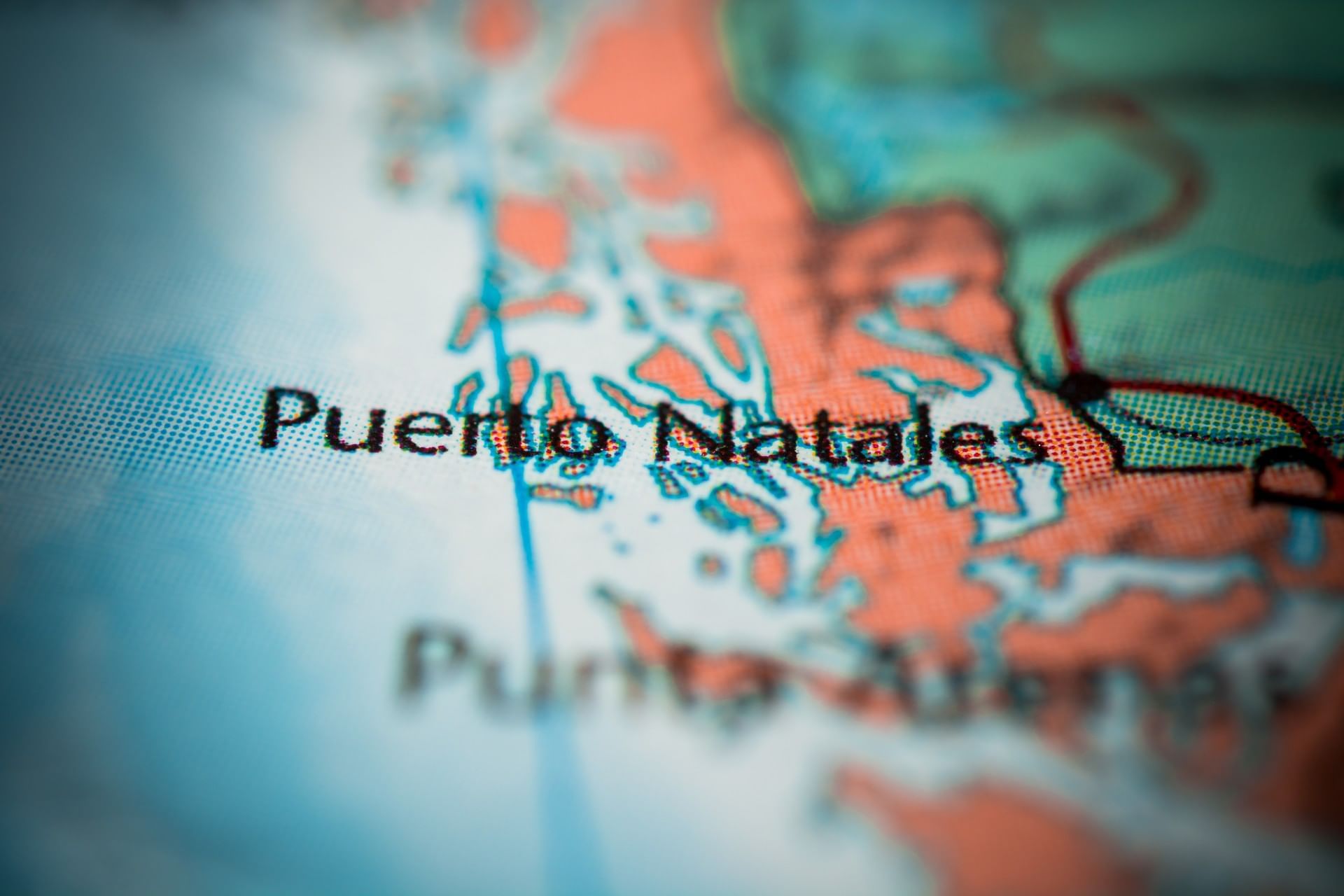 Transfer Service
If you need to coordinate the arrival to our hotel in Punta Arenas, leave it in our hands. We offer Transfer In / Out service from Punta Arenas airport or from the destination you need.
​
*Changes or cancellations free of charge with a minimum of 24 hours prior to arrival.
See more information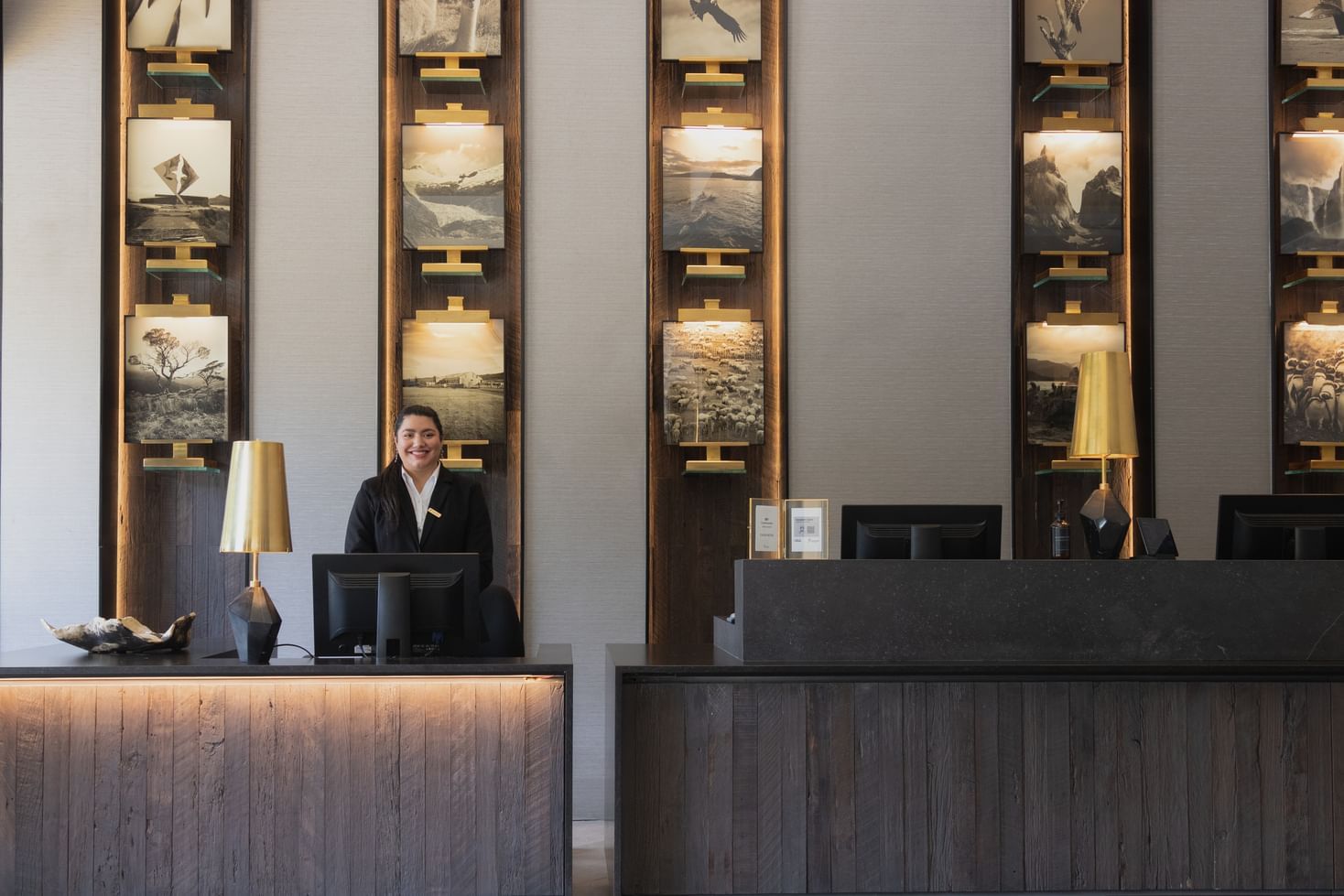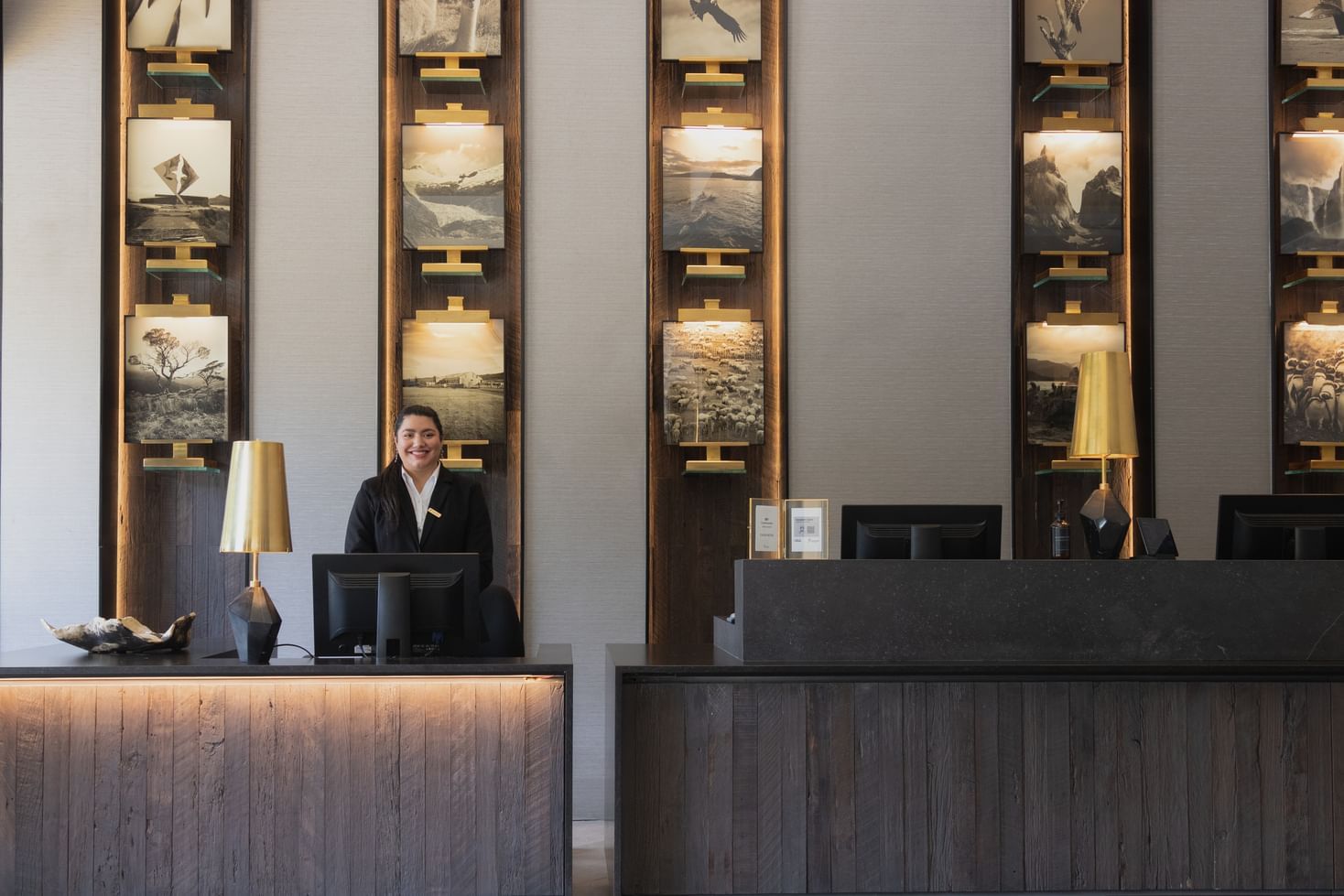 Front Desk Service
We offer our guests a reception service that incorporates:
24-hour attention to be always available for any requirement.
Concierge service to provide information and assistance outside the hotel.
Luggage service, assistance and custody.
See more information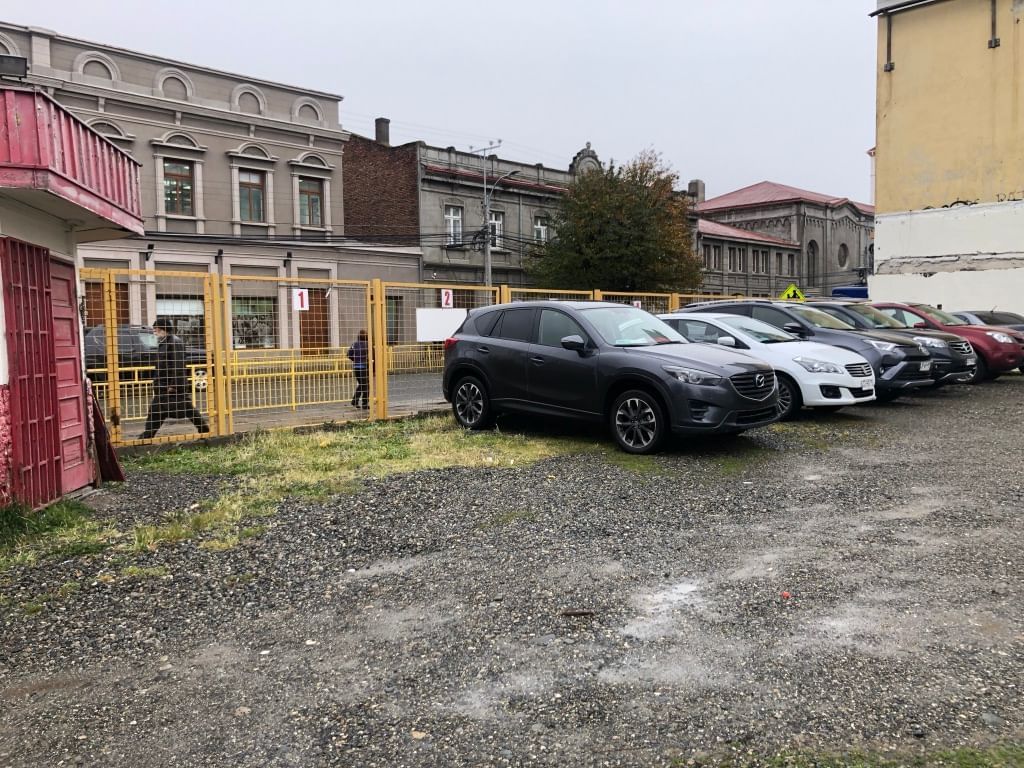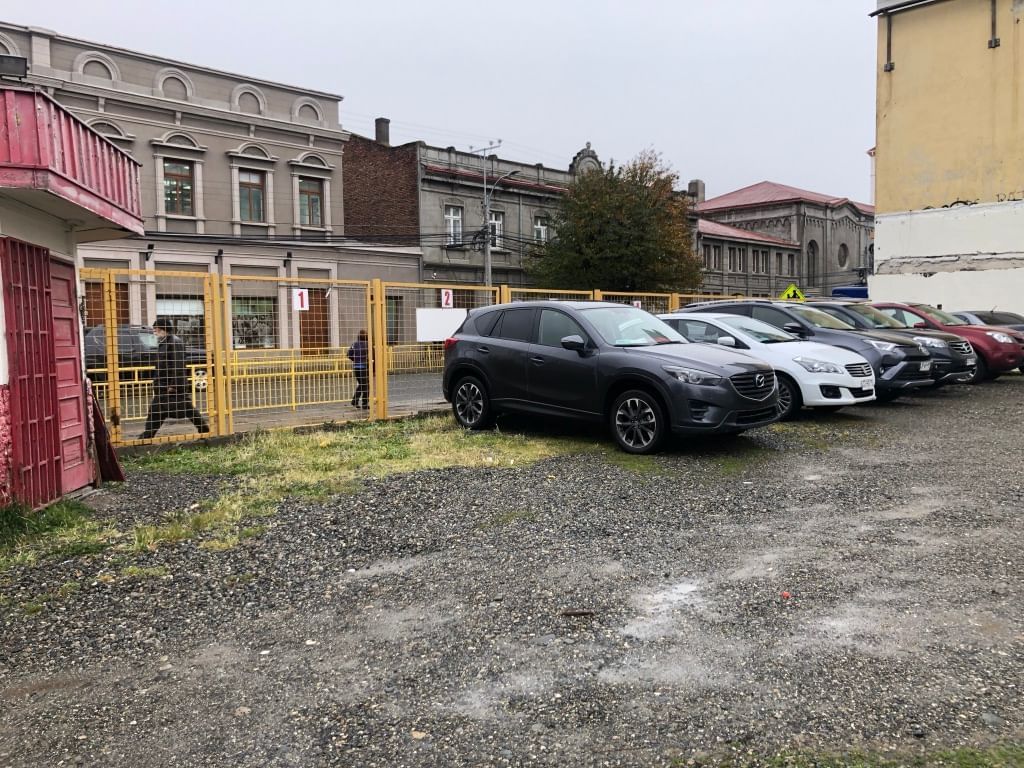 PARKING
At hotel Cabo de Hornos we offer our guest a parking service, one block from the hotel,with a maximum capacity of 8 vehicles.
*Service available upon request.
See more information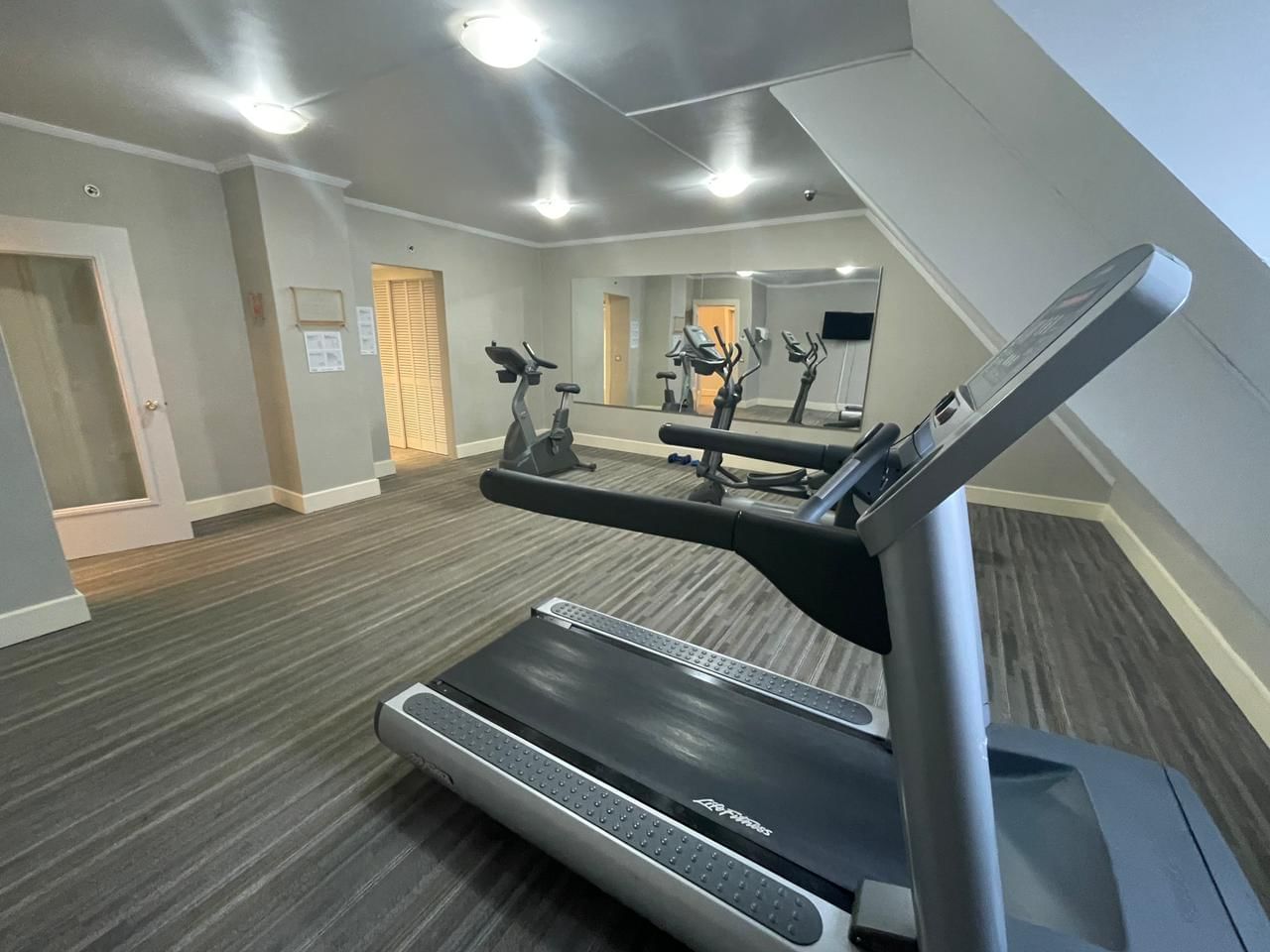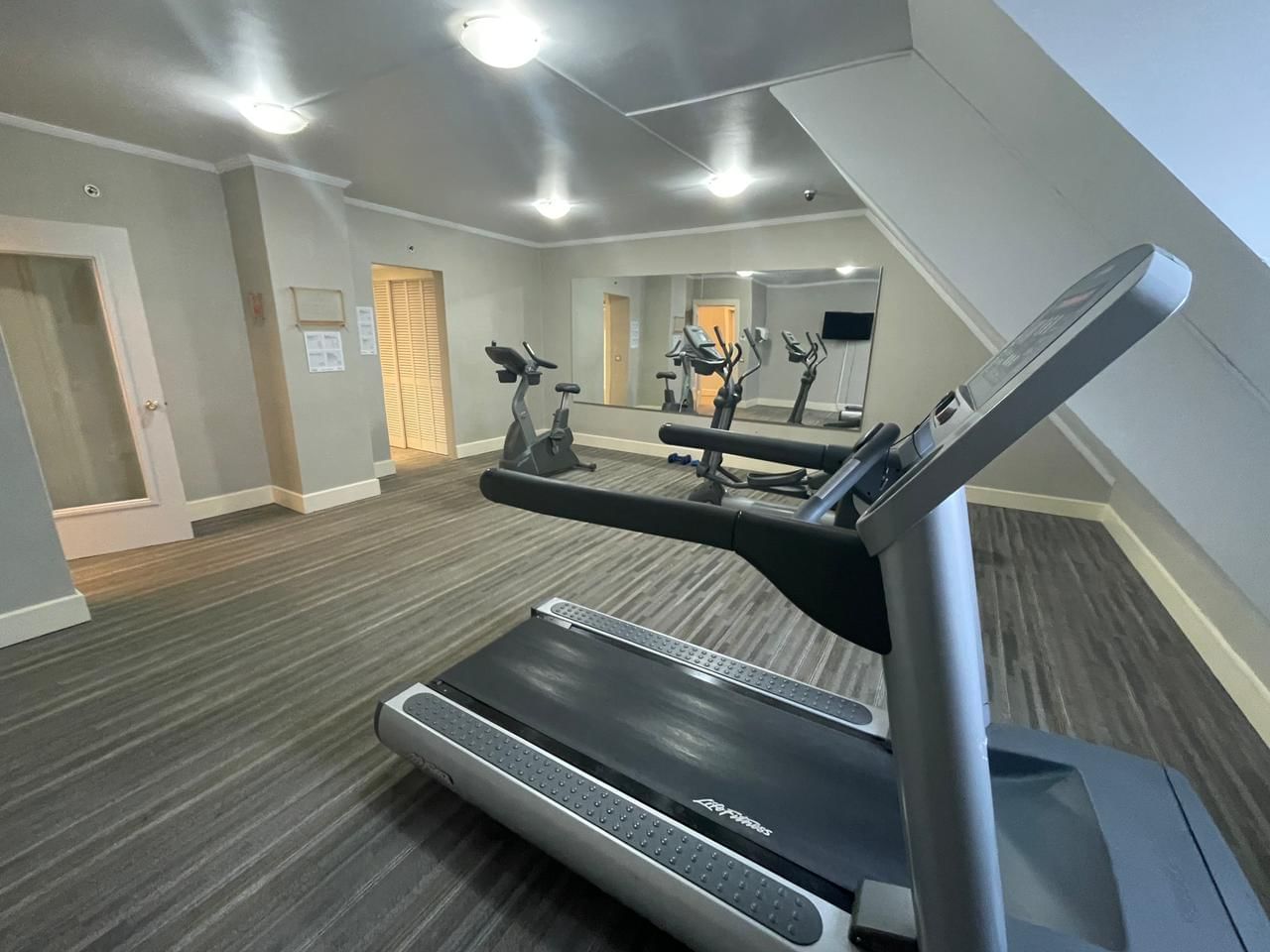 GYM
At Hotel Cabo de Hornos we have a small exercise room, so you don´t have to give up healthy habits while yo´re away from home.
See more information