15% OFF! NAVIMAG PASSENGERS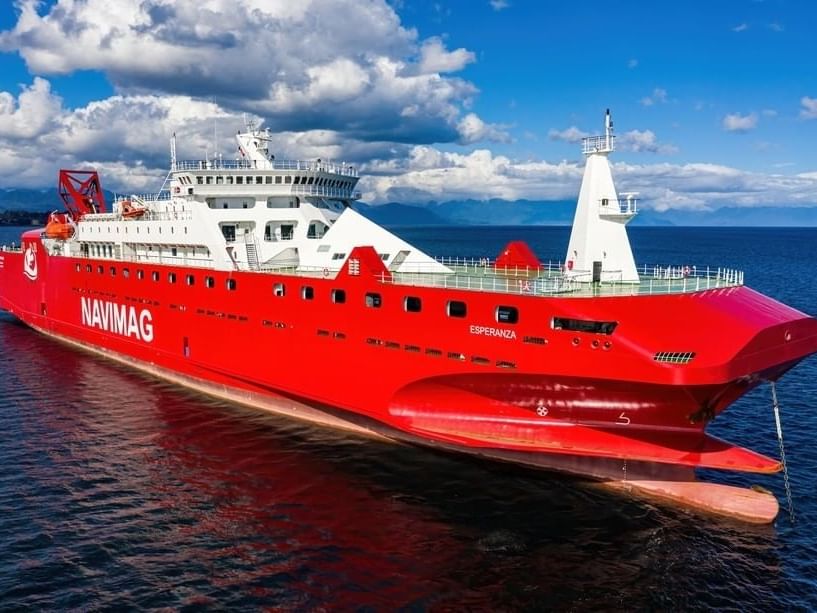 If you are a passenger of Navimag, extend your trip taking advantage of a special rate in our hotels Cabo de Hornos in Punta Arenas and/or Costaustralis in Puerto Natales.    
If you are interested, please complete the reservation form below and we will contact you shortly.