Park of the Strait of Magellan - Fort Bulnes Park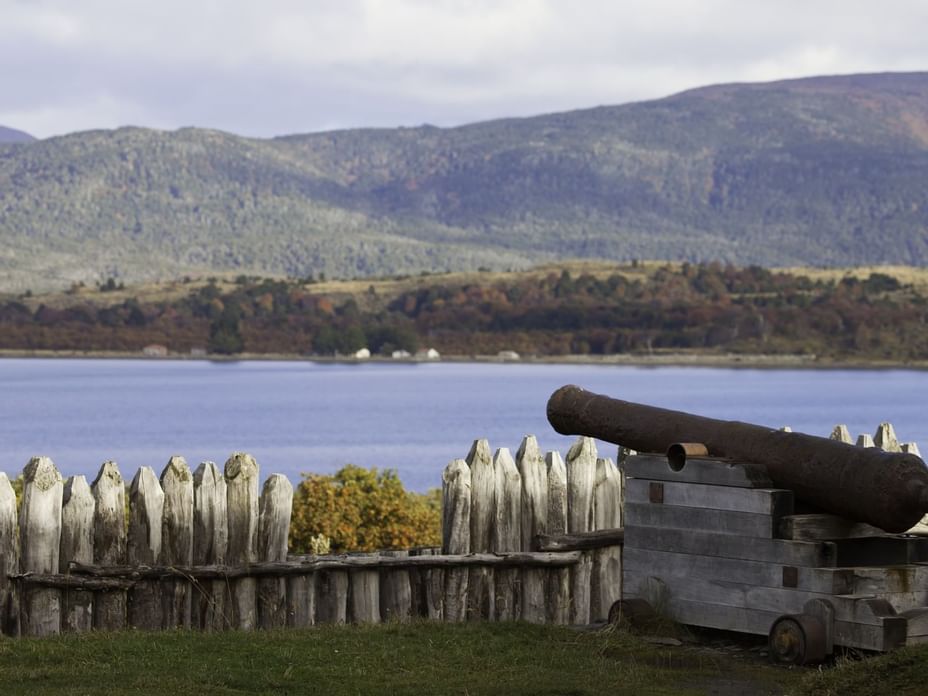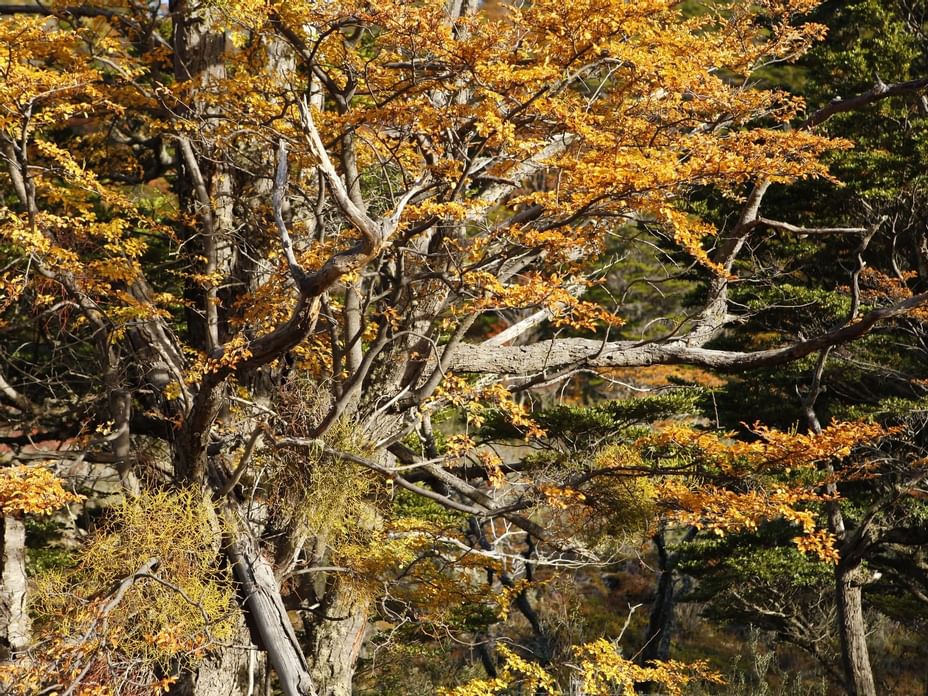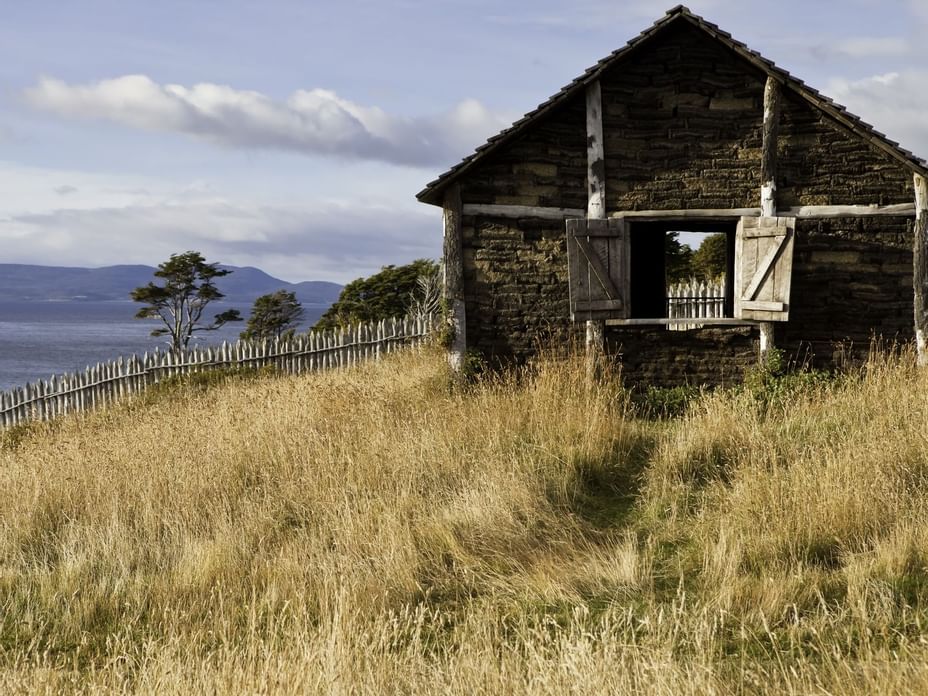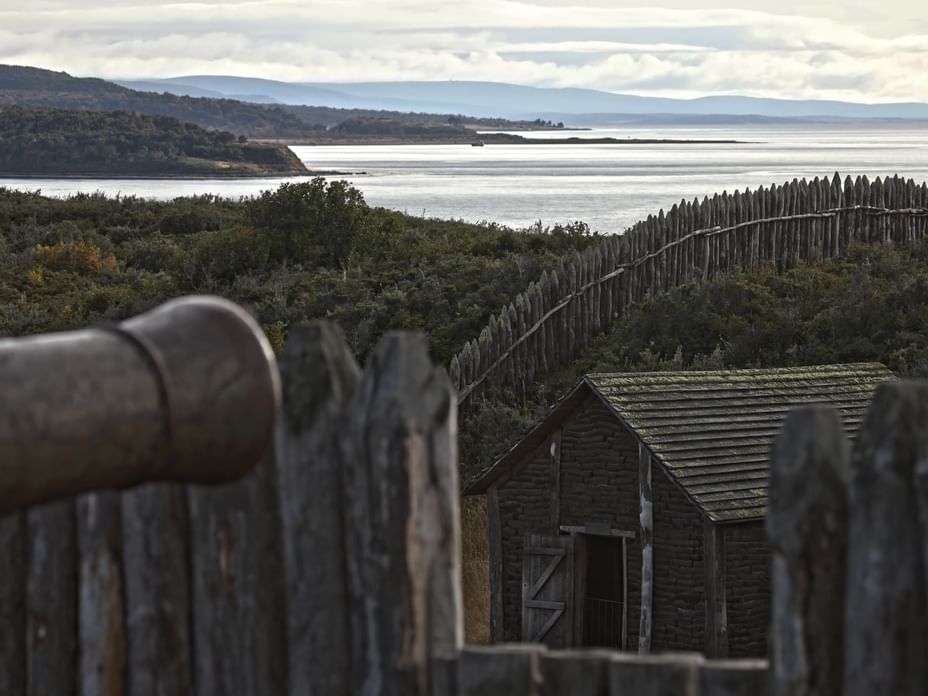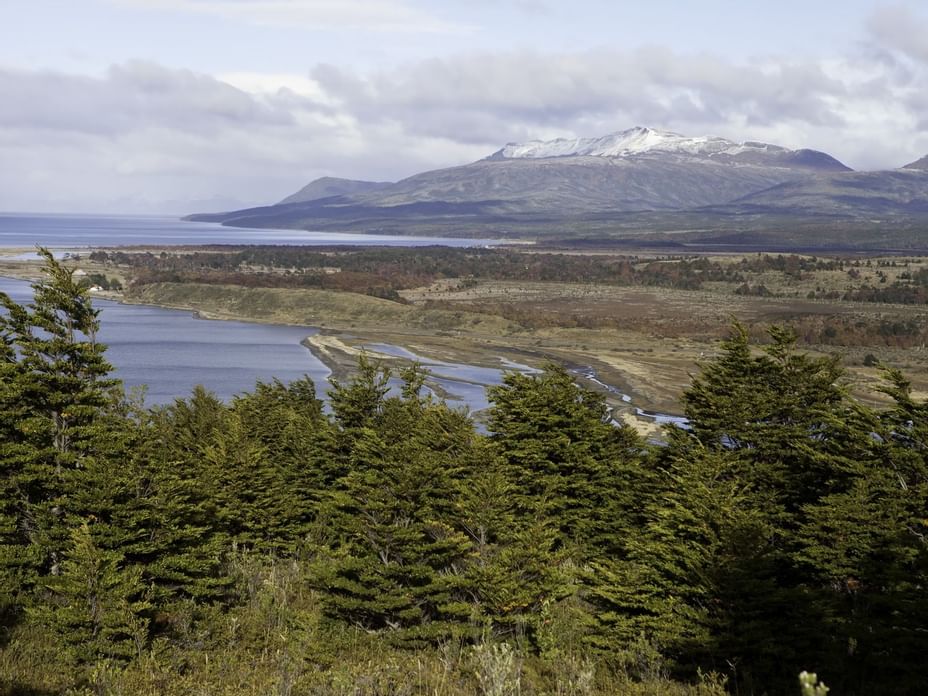 Only 53 km south of our Cabo de Hornos Hotel, you can visit one of the most beautiful, recreational and historical tours in the region: Park of the Strait of Magellan.
You will reach an extensive park full of trails, viewpoints, natural and heritage trails that you can walk freely and at your own pace enjoying a landscape typical of the end of the world.
Its main trail will take you to an exact replica of what was Fort Bulnes, the first settlement of the Chileans who arrived aboard the schooner Ancud to take possession on behalf of Chile, the Strait of Magellan and adjacent territories, in 1843. Through your visit you will be able to appreciate the precariousness of this colonization considering the inclement weather and the isolation that made it fail and then, years later, to finish the city of Punta Arenas in its current location. It has a first-class interpretative center with valuable information about the Strait of Magellan in terms of its flora, fauna and history.  
Here you have a local fact: on your way to the park, you will pass through the geographic center of Chile, if you consider our country from Arica in the north to Antarctica in the south... Who said we are in a peripheral region?
Y-621 Magallanes y la Antártica Chilena Chile