The Penguins on Magdalena Island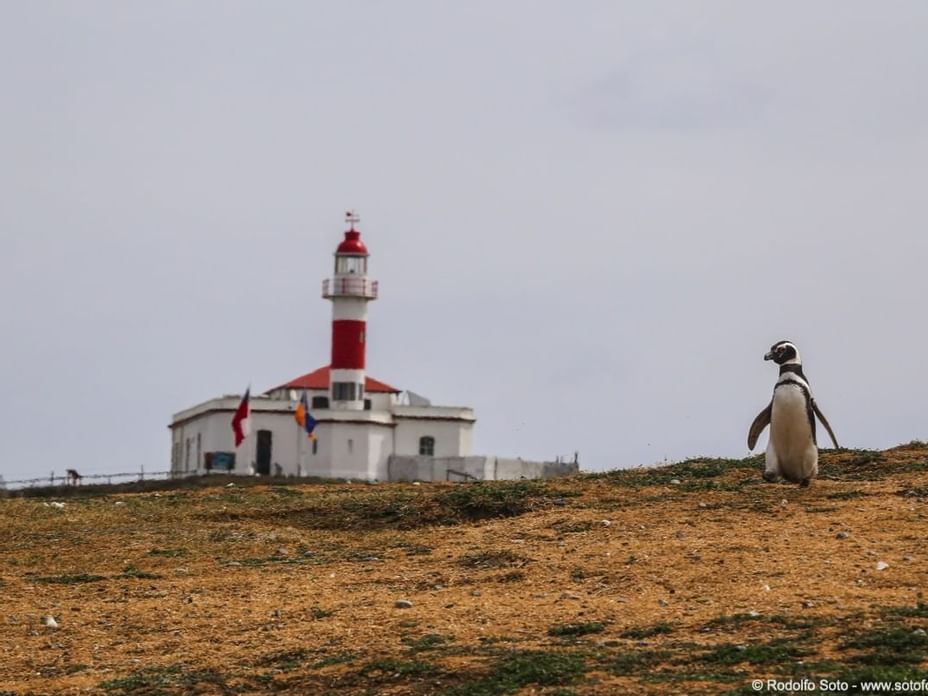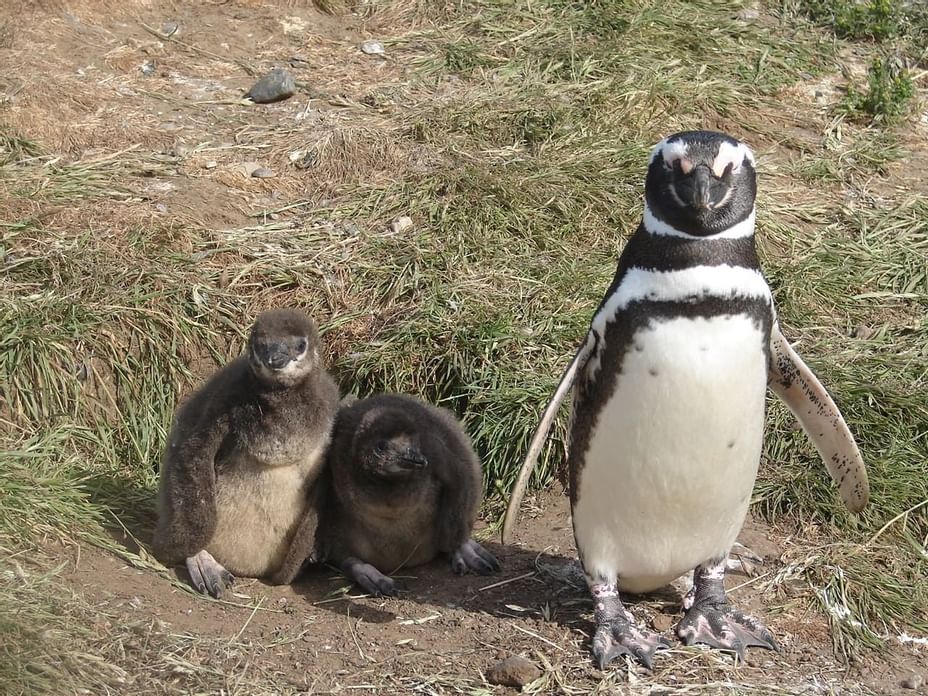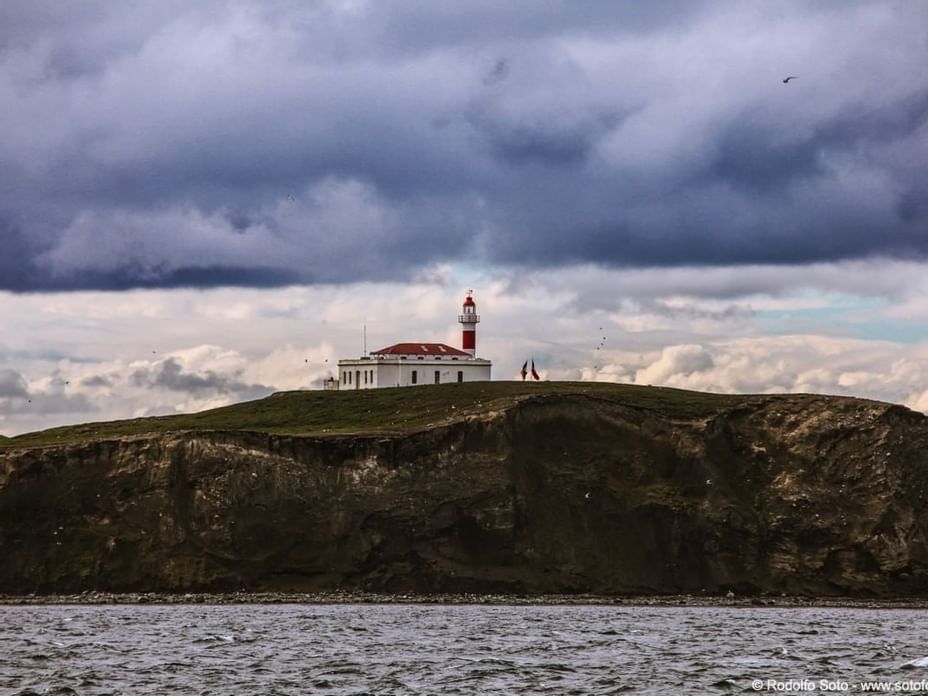 Leaving Punta Arenas and after two hours of beautiful sailing, you will arrive at the Magdalena Island Natural Monument, a sanctuary for Magellanic penguins. Walking along the trails of the island you will enjoy the observation of up to 70,000 penguins in their natural habitat; you will see them walking, building their nests, talking, taking care of their young, bathing and you will see how you fall in love with the sympathy of each one of them. 
At the end of the trail, you will reach the top of the island where the lighthouse is located, a place where you will get an unparalleled panoramic view of the island and its surroundings. 
The round-trip navigation is also an important part of the panorama since you will have in front of your eyes a good sample of the fauna that inhabits the Strait of Magellan. In the sky you will see black-browed albatrosses, skuas, terns, cormorants and Dominican gulls flying, while in the waters you will be accompanied by the play of dolphins and, if you are lucky, whales and orcas.
Magallanes Punta Arenas Chile