Magallanes Reserve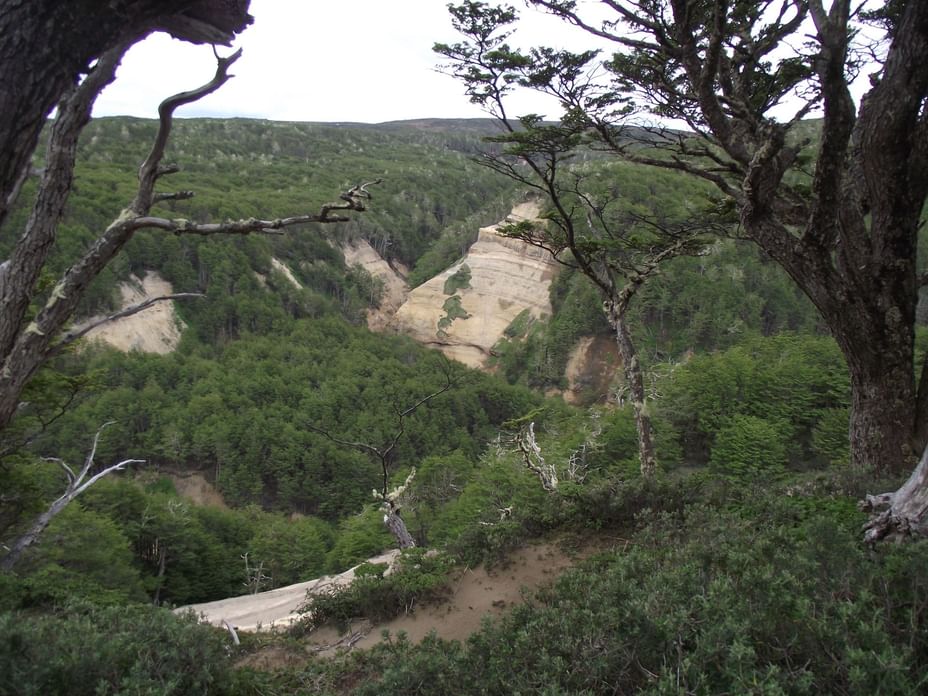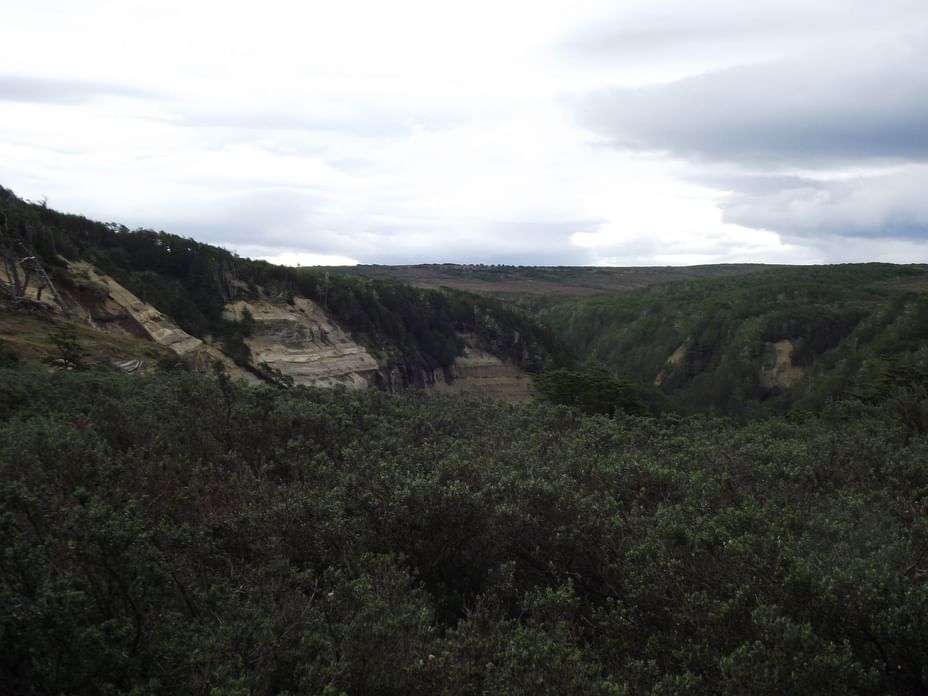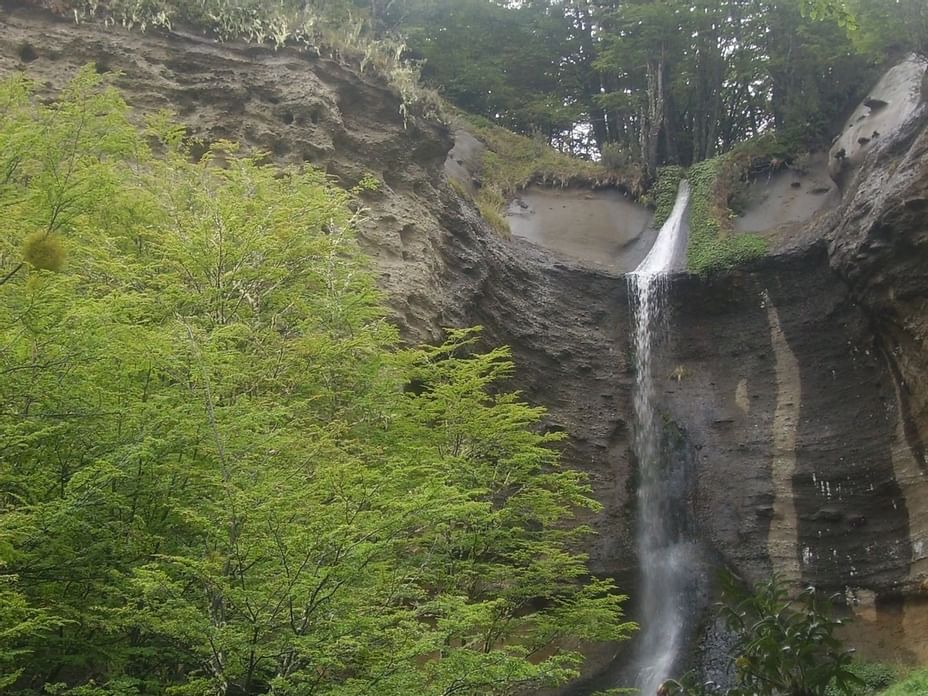 Come and see where we, the people of Magallanes, go on summer weekends to walk, camp, have picnics and enjoy with our friends and family. 
Only 8 kilometers from downtown, this is one of our best kept secrets: it is a natural reserve that in an instant takes you out of the city and introduces you to a Patagonian Forest full of Lengas, Coigues and Ñirres that hide our classic animals and birds of the region. It has in its interior many trails enabled for hiking or biking and are part of the so-called "Senderos de Chile" that unite the country on foot.  
Fun fact: Río de las Minas River passes through this reserve where many years ago coal was found. This was one of the reasons why in 1848 the decision was made to move the city from Fort Bulnes to its current location.  
Reserva N. Magallanes Ñuble Chile