King Penguin Park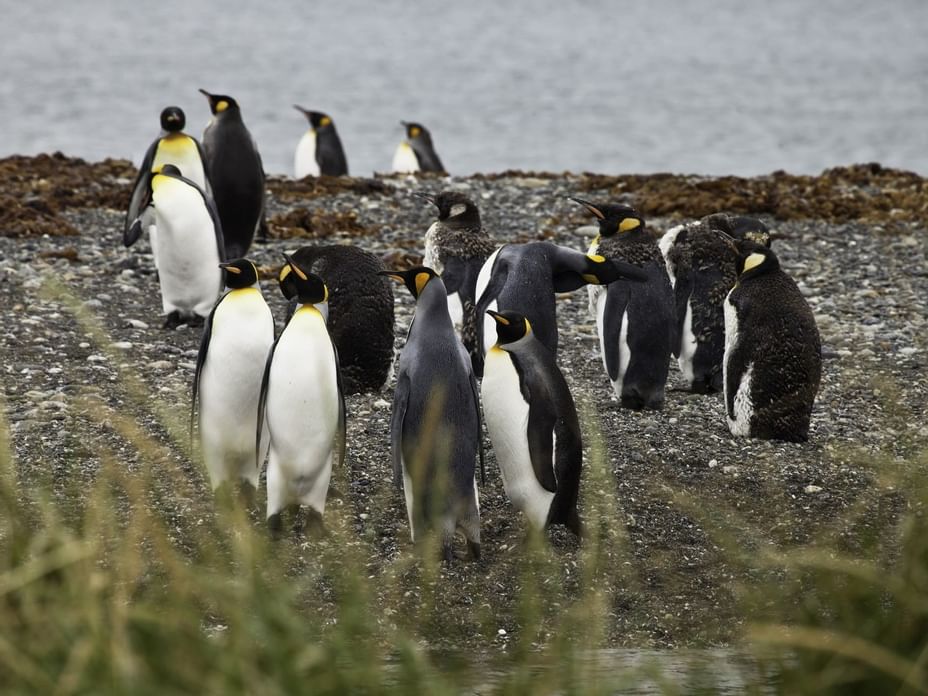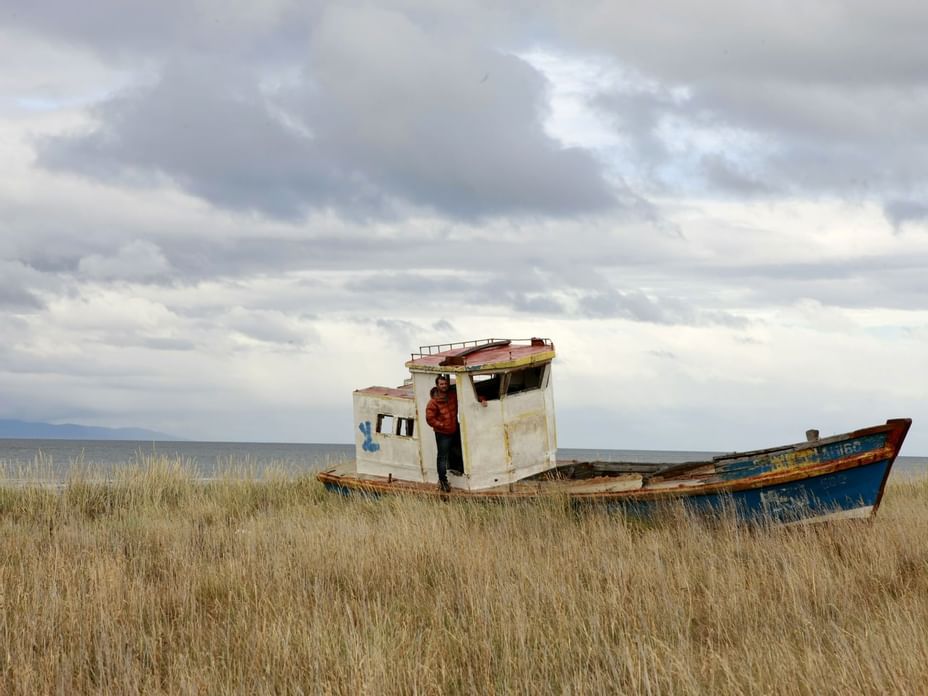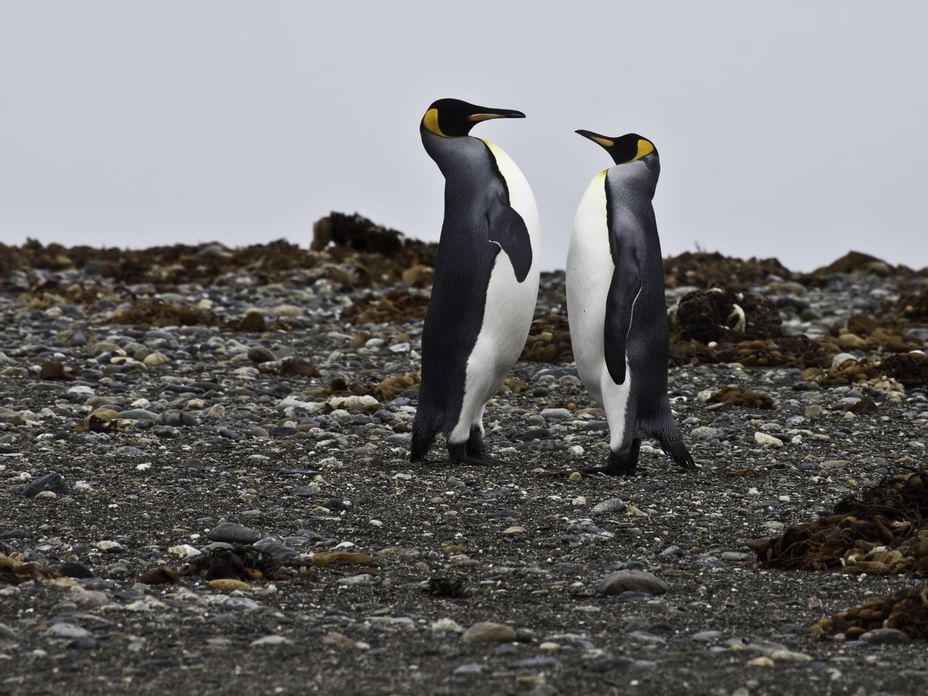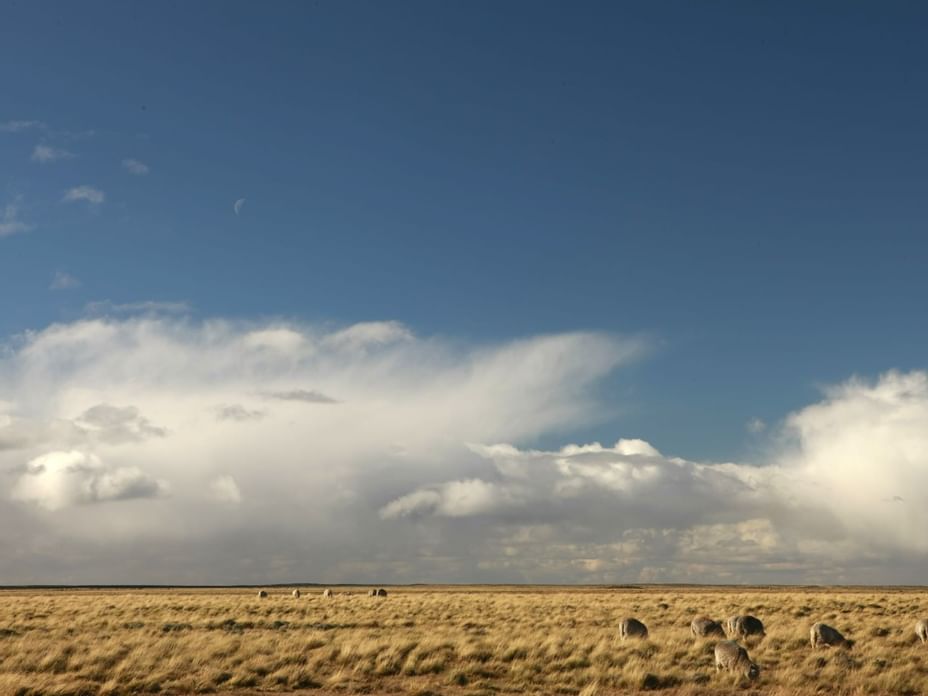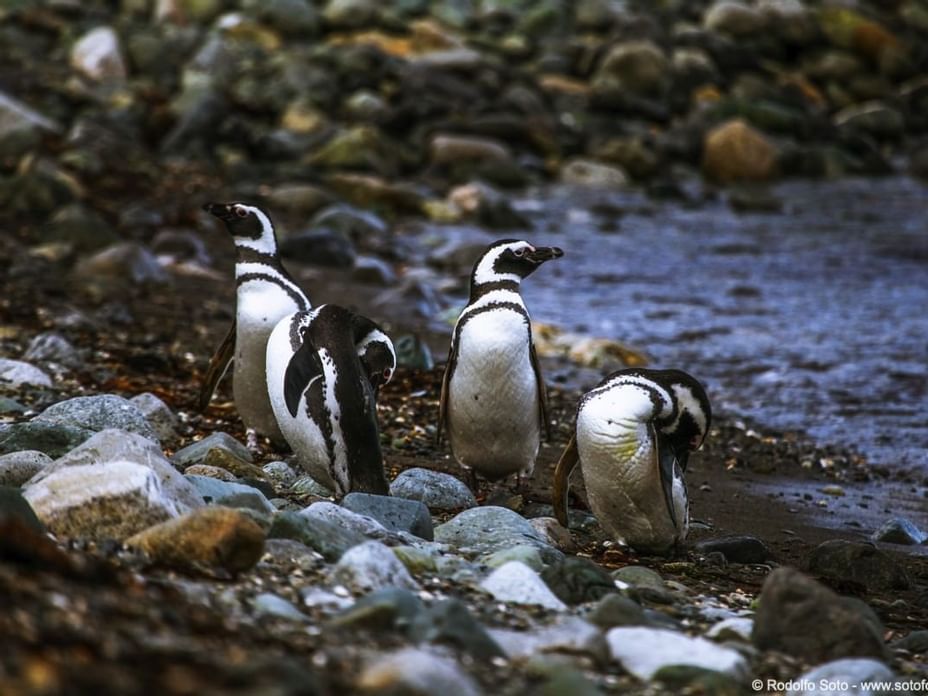 Being in front of a colony of King Penguins is something that takes your breath away. This is the second largest penguin species among the 18 that exist in the world, reaching a size of up to 70 centimeters; however, its majesty is not only due to its size but also to the elegance of its movements, its yellow scarf and its trumpet-like singing. 
This and much more is what you will find visiting Tierra del Fuego from Punta Arenas. After a navigation that crosses the Strait of Magellan you will arrive at the capital of the island, Porvenir, and begin a journey from south to north exploring the landscapes of our Selknam aborigines. You will be able to appreciate how their landscape varies from green forests to the yellow of the Patagonian pampas, their animals, their ranches, their people and their gastronomy. 
Finally, you will return through the Primera Angostura crossing, the narrowest place in the Strait of Magellan and the point where the Atlantic and Pacific Oceans meet.
Ruta Y-85 Km 14,5 Bahía Inútil, Porvenir, Tierra del Fuego, Chile Porvenir, Magallanes, Porvenir, Magallanes y la Antártica Chilena, Chile 6300000 Magallanes Chile