Cape Froward and San Isidro Lighthouse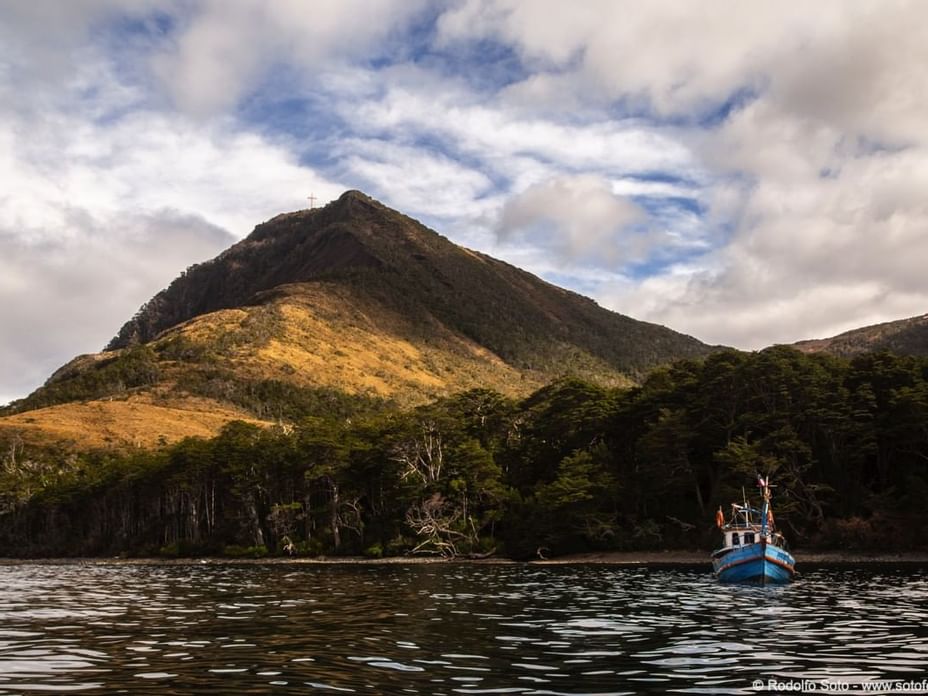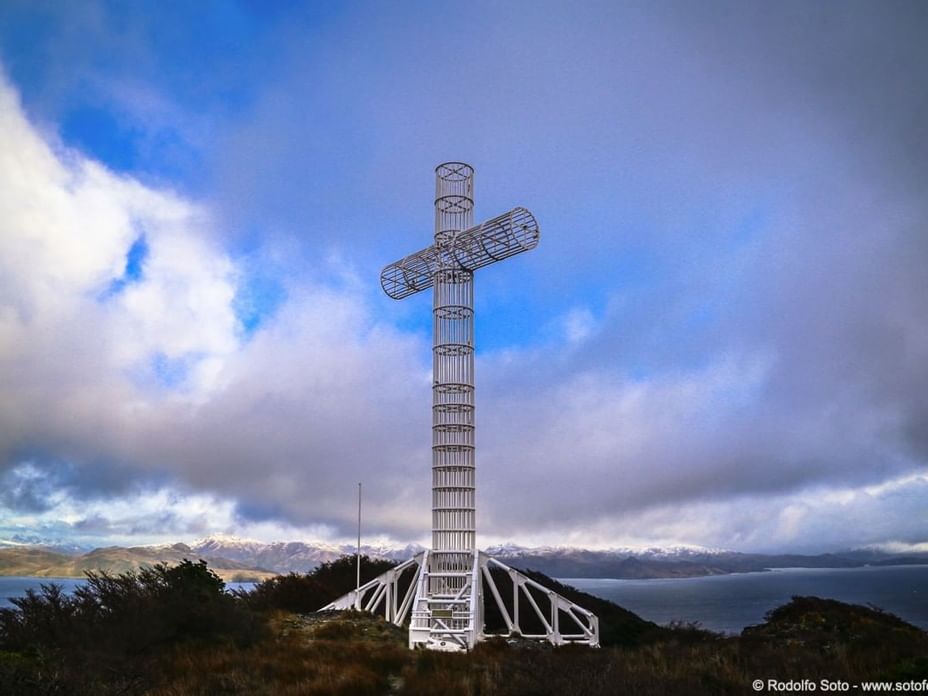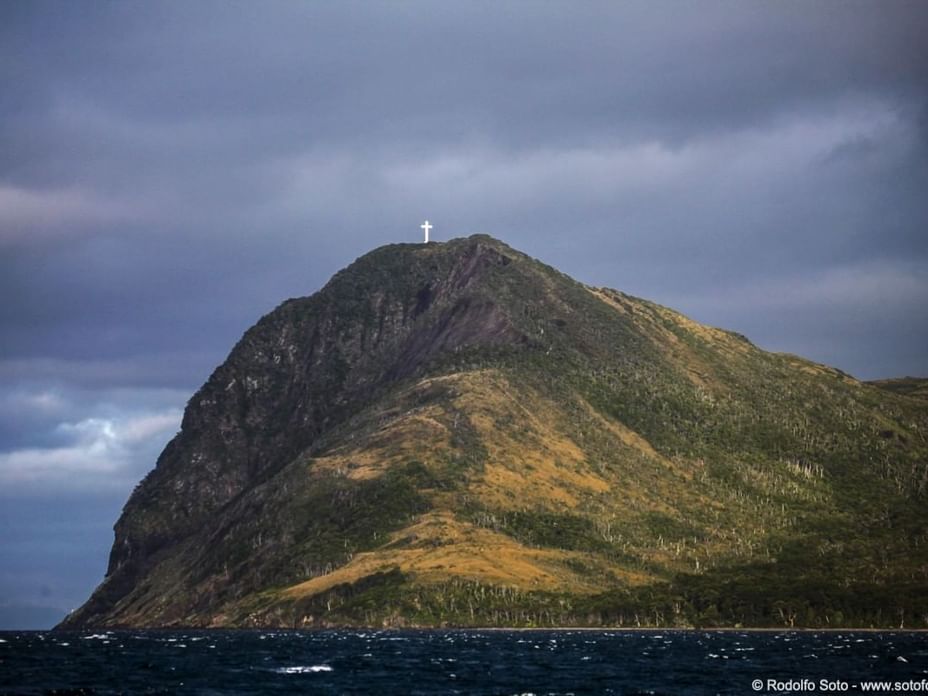 90 km southwest of Punta Arenas you will arrive at Cape Froward, the southernmost point of the American continent and where you can usually experience winds over 100 kilometers per hour. 
On the Cape, the San Isidro lighthouse is located, indicating a point of great historical importance. It was here where the crew of Hernando de Magallanes settled during the discovery of the Strait, dying of cold and hunger after settling two small villages called "Nombre de Jesús" and "Rey Don Felipe", later baptized as "Puerto del Hambre" (Port Famine). 
During your visit you will be able to do several trekking and hiking trails to the lighthouse.
As a local fact, we tell you that the large metal cross that you will see on Cape Froward, called "Cross of the Seas", was installed in honor of the visit of Pope John Paul II to our region.  
This lava landscape is accompanied by Patagonian animal and bird species such as the guanaco, gray fox, Patagonian chingue and puma as well as caranchos and queltehues respectively, which together generate a unique panoramic view in the world to know. 
Punta Arenas, Magallanes and Chilean Antarctica, Chile Magallanes and Chilean Antarctica Chile