San Isidro Lighthouse Trekking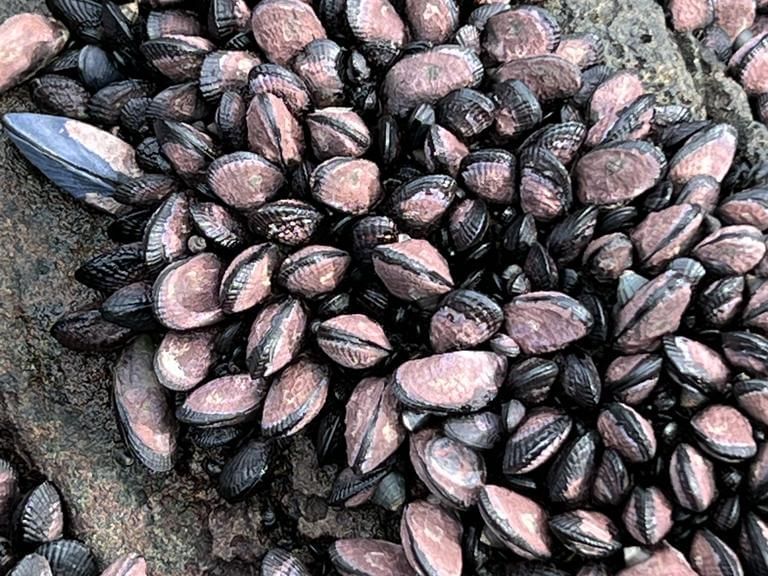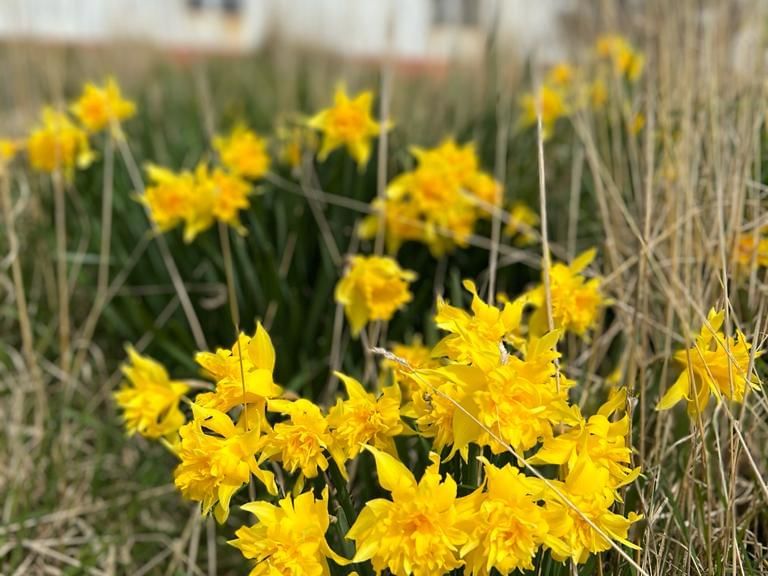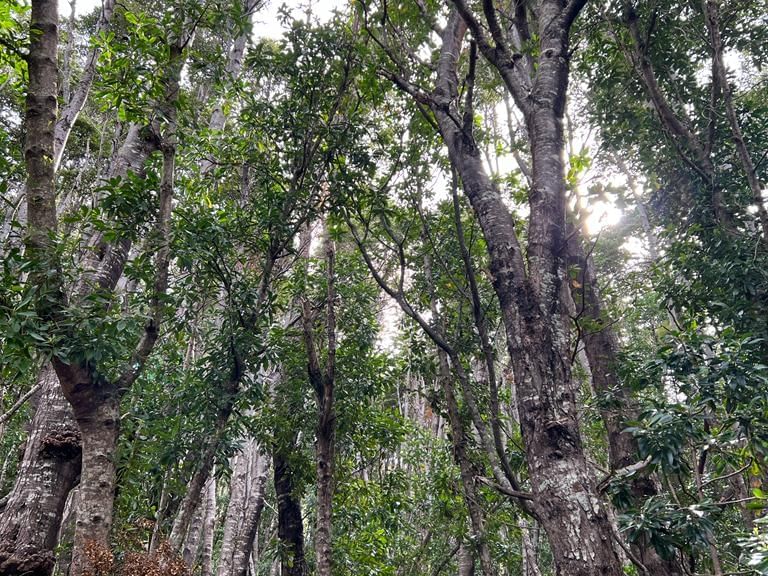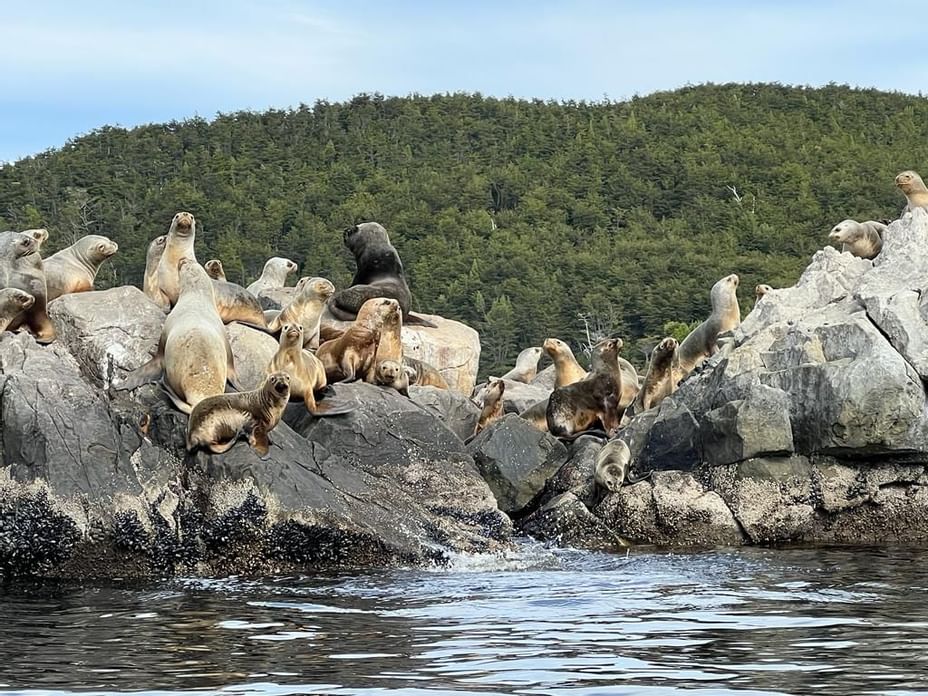 The excursion begins early in the morning, to travel by car around 75 km, where the road ends and the trek begins. This takes place on the beach, for around 3 kilometres that can take approximately 1,5 hours. The access to this lighthouse is located at southern tip of the Brunswick Peninsula and it used to be a vital reference point for the ships that dared to cross the Strait of Magellan at the beginning of the century.
The return walk is done by the beach itself and it isusually possible to observe whales and dolphins as they walk through the waters of the Strait.
Punta Arenas, Magallanes and Chilean Antarctica, Chile Magallanes and Chilean Antarctica Chile